Collecting wishes and voting for new features of the Vivaldi browser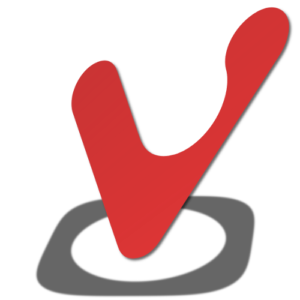 Hello!
The previous branch with the collection of wishes has been around for more than three and a half years and has gained over a hundred pages during this time. Some of the wishes of users have already been implemented, something is in the process of implementation, but there are also many features that are not yet enough in the browser. Of course, all wishes reach the developers, but with the current method of collecting wishes, this is not very easy to do, and it is rather difficult to arrange the priorities of wishes with a large flow of requests - it is difficult to count repetitions.
But today we already have an updated forum in which the opportunity to vote for new functions has appeared right under each post, thus allowing to bring the most popular queries to the top. Therefore, today I propose to start a new branch on collecting requests, but now with voting.
The rules are simple.
Before you publish a request for a new function, use the search - it is possible that such a request already exists.
Vote for the feature you need.
If there is no such request yet, create a new topic in this thread, but only one for each requested function.
Try to find a concise and clear title, all discussions of the requested function, spend in the comments to the request.
Check the tags "Done", "In Work", "Duplicate", which will appear under the themes.
To view the most popular or most recent requests, use the comment sort button.
Yes, just in case, here is a link to the
former branch for collecting wishes
.
Also, those who wish can vote or leave a wish in a
similar English-language branch
.
So,
start collecting and voting
!
Tags: