Farewell to Michael Jackson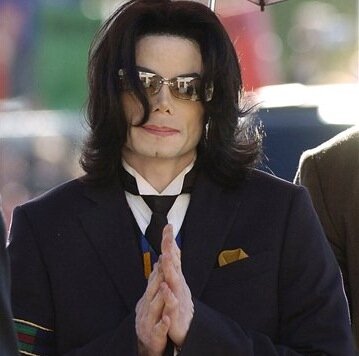 Today is a farewell ceremony with legendary man Michael Jackson.
Michael Jackson is one of the few who, having achieved worldwide recognition, was involved in charity work, fought against racial discrimination and did everything to make our world a better place. One of the greatest people of the twentieth century and a truly brilliant musician.
RIP Michael Jackson, you will forever remain in our hearts.
PS I really hope that Habr will join world mourning.
Tags: