Finding a career path
Everybody is familiar with the scenario: we come to work, work hard and climb up the career ladder. This has been the case for decades, but with changes in the business environment, the development of robotization, outsourcing and outstaffing, it has become more difficult to build a career.
Why is it difficult to determine a career path in a company?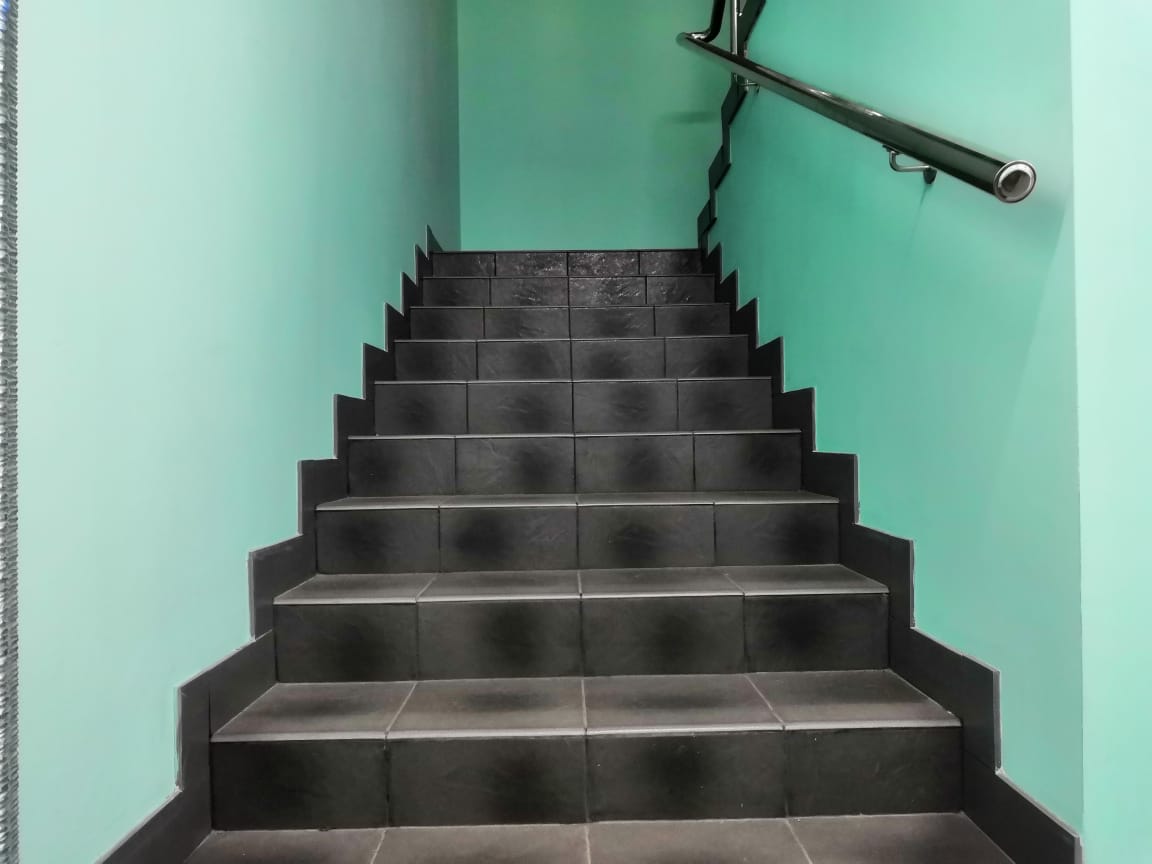 First, the external environment is changing rapidly, so companies must be flexible in order to adapt to new conditions. If before the assessment of staff qualifications was held every five years, now the terms have been reduced. Companies do not have a clear idea of ​​what employees will be needed in the future.
Secondly, back in 2010, Kathy Benko and Molly Anderson wrote in their book that we moved from the corporate ladder to the corporate grid, in which the career path can only sometimes be linear. Employees move diagonally or horizontally, i.e. move to other departments within the company, begin to perform new functions. Recommendations of companies on how to move up the career ladder are often minimal, so everything depends on your aspirations and abilities. Increasingly, managers are waiting for the initiative from the employees themselves.
Here are 4 steps that promote career growth.
First, be
aware of your capabilities. Previously, people did not pay so much attention to moving up the career ladder. Who does not work, he does not eat, and who works a lot, he gets a promotion. Now there are more career opportunities than ever. You can develop not only in your field, for example, to go from a programmer to a technical director, but also in related ones: from programmer to project manager. Therefore, if you are interested in development, I advise you to explore all the possibilities for this.
Recently, I participated in the Aspen Institute round table and one manager noted that without active communication with representatives of other departments, she would not have known how many opportunities there are inside the company. That is why it is important to develop a wide network of acquaintances, both inside and outside the company. So you will see all the hidden career opportunities.
Secondly,
seek help. Even if the employer does not give clear instructions on how to develop in the workplace, he will appreciate your desire for it. Go to the immediate supervisor or HR-manager and show interest in learning, offer your candidacy to participate in conferences, trainings, courses, take on part of the duties that are not included in the core, for example, be a mentor for students or beginners. Proactive position will set you apart.
Thirdly,
do not wait for the right moment. Instead, create the conditions yourself. I know a story where a former business consultant decided to become a chef. And instead of waiting for an answer to open vacancies, where she would compete with many more qualified candidates, she wrote personal letters to dozens of famous chefs and explained why she wanted to work with them. Her perseverance and dedication allowed her to get this opportunity.
Decide what you want to do, what interests you most, and look for ways to develop in these areas. Be prepared to ask why you decided to change the scope of activities and how it would benefit the company.
Finally,
do not forget about networking. It is always useful to have friends who will help you, recommend you as a high-class specialist. As you develop in your company, tell your mentors, your manager, about your progress and success, so that they know about the new skills you have learned. Otherwise, even if you regularly learn and practice something new, there is a chance. that no one will know about it, especially if you work in a big company.
If your company does not care about the development of employees, this is a bad sign. After all, then everything depends on you. Cheer up. First, you can always go to a company where a system of training and mentoring is developed and there are career prospects. Secondly, you can build a career that will be tailored to your needs and skills.
By following these steps, you can proactively shape your professional future.
Adapted translation of an article
for What the Do to the If There's No the Clear the Path for the Career You AT Your Company About enterprise |
:)
Tags: