Flamethrowers, Santa Claus on the tank, Bigfoot, Baba Yaga on Endurik (and, possibly, Jetpack) - all for the kids for the new year
I found a training ground in the center of Moscow, check it out.
Site requirements were as follows:
Neighbors do not complain about noise 100 dB
there is no risk that "firefighters will come running to put out the fire" because grandmother caused
closer to the center of Moscow
spacious playground
there is a vertical structure, so it was something to gain a foothold
And he found the same ones, advised. When
these
men saw my "turbo-jerk pukalka", they asked: "Is that all? What is so small? "
Warehouse of welded rusty fittings, pipes of meter diameter, rocket tractors, armored personnel carriers, tanks, artillery ... the lair of stunt men in the style of insane Max. Under the cut - a short photo tour of the location and an overview of the training grounds of foreign turbojet projects.
Launch complex and training ground with foreign colleagues
Frankie Zapata, France
Jetpack Aviation, America
Gravity, England
Richard Browning is a real iron man. Where he is - there is a landfill.
Jethackers, Russia
Tower tour with a system of blocks and goods to train on a 35 kg load.
Snow swept away 700 degrees at a speed of 1300 km / h.
The platform at a height of 2 meters from the surface.
Burned paint from the "jet jet packs."
What the pilot sees from above.
Park kinopriklyucheniya master Panina
Fire here are not afraid
More photos and videos with fire
Stuffers do not burn:
The ball is burning, the guys are burning ...
Bigfoot and car park
More photos with hellish cars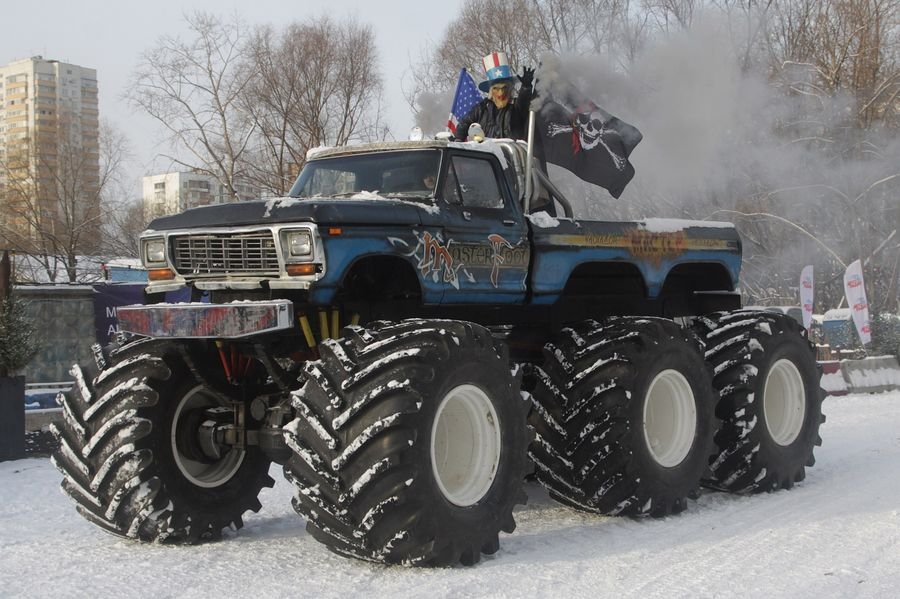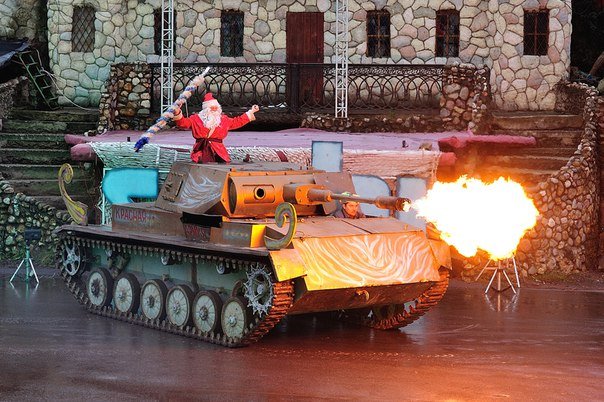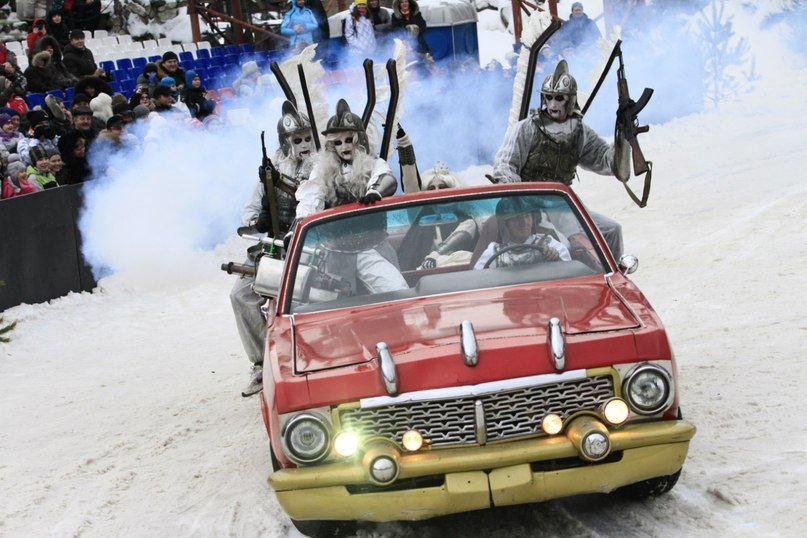 Rocket tractor with knights:
Beaten metal
They do not like ordinary cars here ...
Another photo with metal scrap
Stuntmen
More photos with stuntmen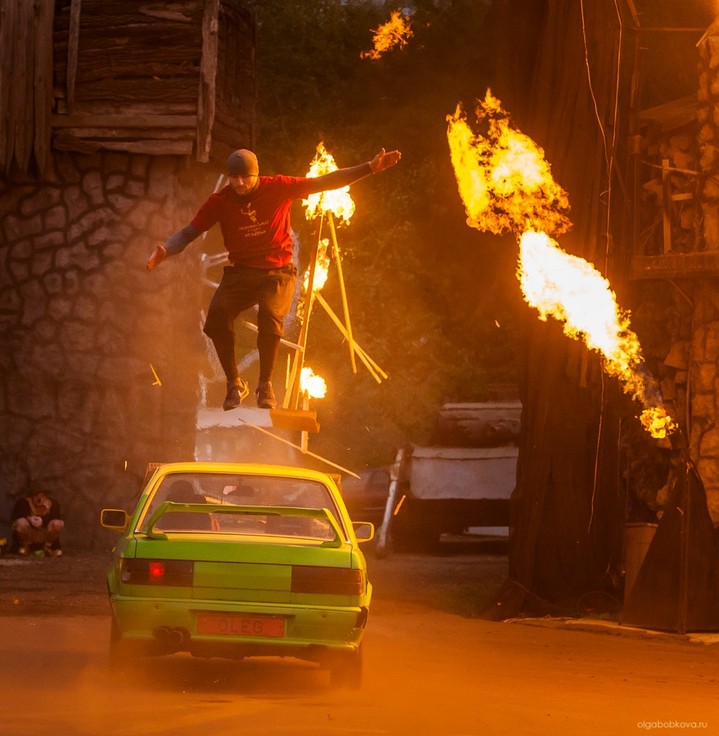 For children 6-56 years old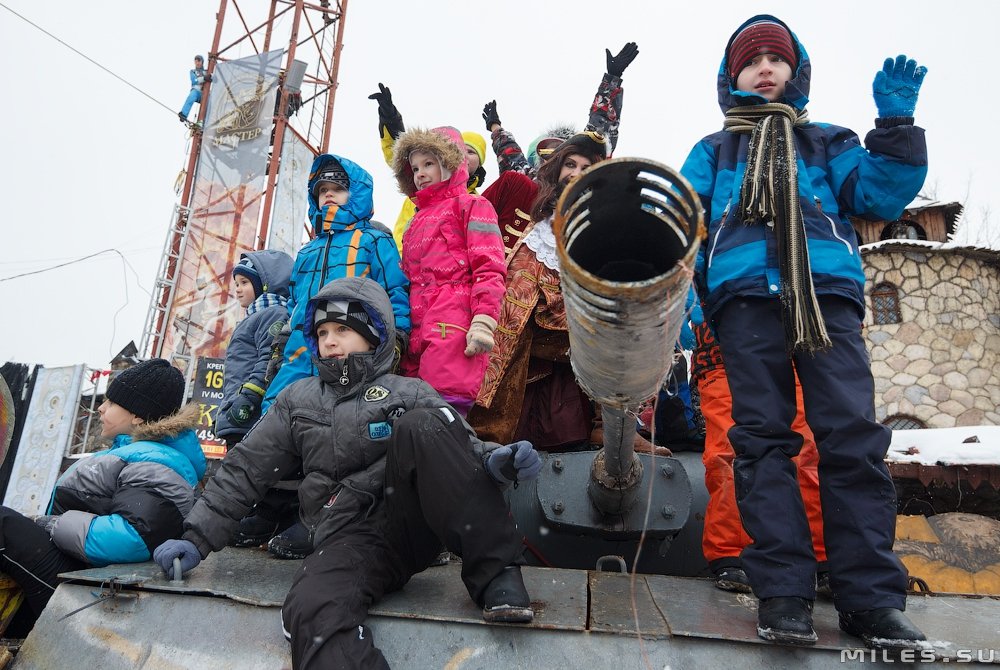 Kids like metal
Stands and designs
more species
"Sunshine" Back flip:
Ball:
Who commands on the range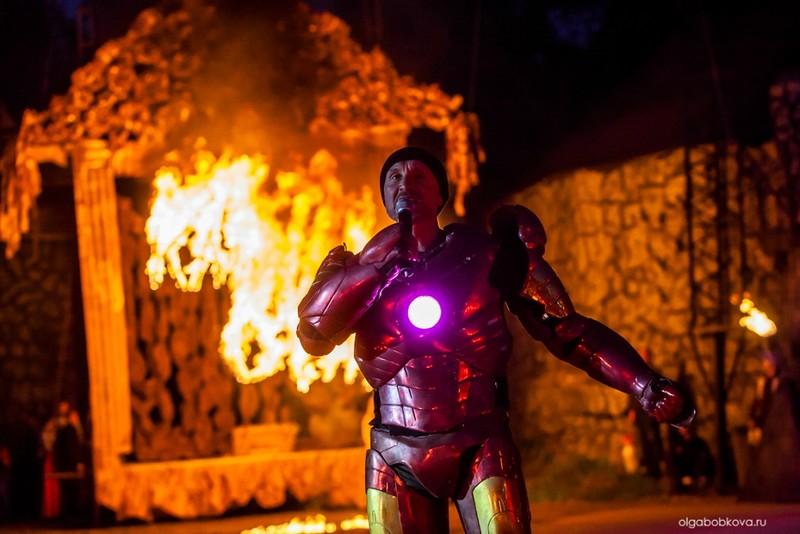 Igor "Master" Panin
- coach stunt school on autotrick, 27 years of stunt experience. Normal man, easily agreed (not that with all sorts of marketers). And also:
Winner of The Taurus World Stunt Awards, the nomination "Best Foreign Film";
Member of the Council on the military-patriotic education of the youth of the Russian Organizing Committee "Victory", chaired by the President of Russia;
Member of the Moscow Government Council;
President of the Federation of Extreme Sports;
Vice-President of the International Academy of Stunt (Russia);
Vice-President of the Federation of Historical Fencing of Russia;
The creator of the stunt school "Master";
Creator of the Setunsky Stan Historical and Cultural Complex;
Head of the Russian Association of stuntmen;
Cavalier of the Medal of Merit for the Fatherland, II degree.
And Igor Panin sheltered the sleklayner at his range:
Mad Max Video
PS
Christmas tree for kids.
Duration: 90 minutes.
40 minutes of games and contests + 50 minutes performance.
The schedule of performances of 2018-2019:
December 29 (Saturday) at 12:00 and at 15:00
on January 3 (Thursday) at 12:00 and at 15:00
on January 4 (Friday) at 12:00 and at 15:00
5 January (Saturday) at 12:00 and at 15:00
on January 6 (Sunday) at 12:00 and at 15:00.
Children under 3 years old - for free! (one ticket with an adult)
Tickets here:
buratin.masterpanin.ru The guy
wants to be in time for the tickets. Right.
---
By the way, the company
RUVDS
became interested in jetpack and helps to storm the clouds.
Bonus blog readers:
Tags: