January 28, 2017 at 04:04
Intelligent ELIS system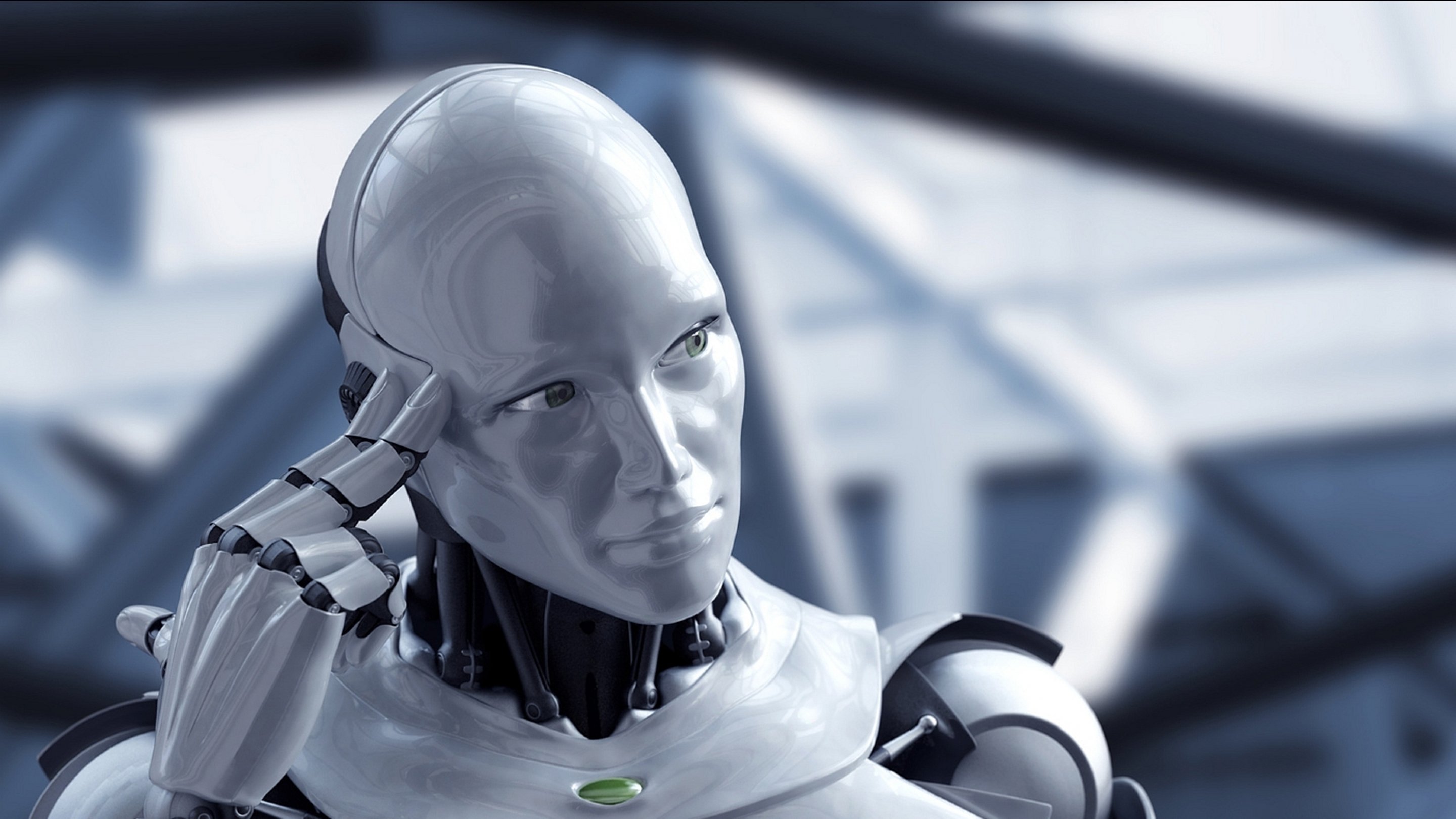 My name is Oleg Andreev, I'm 32 years old, I have been repairing and developing electronics, as well as programming (for more than 10 years). Always fond of artificial intelligence and robotics.
A very long time ago, I had the idea in my head to create an AI or something similar that would be able to manage something. But there was no way to do this, although there were some ideas. Now is the time of technology, now any child can assemble a robot or some kind of complex device on the Arduino platform, etc.
When in 2012 there was a free recognition of Russian speech from Google, I got the idea to create a system that can talk like a person. Then I was engaged in PHP programming, but to write a program, I had to learn something else, I found an environment for writing programs for PHP, it was interesting, but not for long, since C #, C ++ were needed to create the program.
After learning C #, I wrote a simple client, and I made all the logic in the cloud in PHP. But soon Google made a restriction on recognition requests and then put its project for a long time in a box. When there was free time and finances, I decided to finalize the system, created a group in VK, which was growing.
But at one moment all the source code of the initial system was destroyed and then it all started ...
I created an interesting intellectual system from scratch, which, of course, is being finalized. Many will think that this is a voice assistant such as Cortana, Siri, Dusya and the like. No, I'm not creating a voice assistant, but something more, since the emphasis is on developing a human-like system that can learn as a child and conduct an informed dialogue. I use speech recognition at the moment from Yandex, but have already taken up my speech recognition technology, because I want to create the same Latvian speech recognition.
Alice, for example, knows how to start a dialogue and learn by asking questions and various phrases.
Plans: I want to create a free and accessible to all intelligent system that will work in the house, in the car, help people with disabilities or just become your friend.
This video is a dialogue where you can see how the system responds and responds.
Here the dialogue begins with a person, then a pause is made so that the system stops the dialogue. Further, the system itself starts several times the first dialogue, this already distinguishes it from voice assistants, who work on a question-answer structure. So - the video demonstrates the training and support of the context, when the system makes a decision after what exactly the person will say next and if he does not know, it can be trained.
The system is fully compatible with the Arduino platform, so you can control any device. Here, a simple light control with context support is demonstrated, that is, by asking to turn on the light, the system will ask where exactly to turn it on, but you can ask to turn on the light immediately in a certain place, then it will not ask again.
How can I train a program for myself and not only? The video shows remembering one answer to one question, but the system is able to remember several answers to one or many questions and have several questions to one or many answers. With dialogue support, the system itself learns.
This is the first video where context support was demonstrated, when asked to tell the news, the system will want to understand if something else is of interest.
Anyone who wants to try out such a system: download
Thank you for your attention!
Tags: