AMA with Habr, v 7.0. Lemon, Donuts and News
Every last Friday of the month I do AMA with Habr - I list the list of employees to whom you can ask any question. Today you can also ask us any question, but instead of the list of employees, there will be tears of happiness and joy that we have become millionaires. We have you - a million of the best users!
Thousand thousand
Yesterday, some users noticed in Habr's tape "foreign body" - a picture from our SMM superbison:
What is a million? A number with six zeros that first appeared five centuries ago. If we talk about a million rubles, then in the modern world this is relatively little, barely enough for a new car of the most budget class. If a million dollars is a tangible amount that can solve most of the problems of many of us.
But a million people - is it a lot or not? Today in the world there are only 348 cities with a population of more than 1 million people, of which only 16 in Russia (can you name them from memory?).
What about a million people, united by the same interests, gathered on one site, in conditions of closed [long time] registration? It is difficult to imagine these scales (but it is even more difficult to imagine that 9 million go to Habr without an account).
Surely you are interested in the name "millionaire"? He was the user
Giperoglif
- apparently, this is a girl from Vladivostok, but she has not yet
got
in touch.
Million best users, we love you! :)
Donuts. Summary
A month ago, we
launched a
user reward for publication authors, or donations. In the post-announcement, I suggested that everyone try to pound a couple of rubles to find out how it all works.
To summarize.
There were 61 transfers in total (I remind you that I asked for a test payment). Most of them (53) fell on Yandex.Money - a total of 1704.35 rubles. 17 transfers of 1 rubles, 8 to 10 rubles, 5 to 50 rubles, 10 to 100 rubles and 1 to 150 rubles. In second place is PayPal: 7 transfers for 3,561.59 rubles. Paypal had the smallest payment (0.01 ₽) and the largest - 3141.59 rubles (from a user from Google). On the 3rd place - WebMoney, where there was 1 payment for 100 rubles. In general, the figures are quite comparable with
the survey results
.
Total collected:
1704.35 + 3561.59 + 100 =
5365,94₽
. A publication with a rating of +86 (under the
PSA
) would have guaranteed the same amount to the author .
In the post-announcement, I promised to spend all the money raised on charity. In the comments, they suggested making a transfer to the "
Give Life
" fund - they added a couple of rubles from myself and sent: If you also got a salary today, you can also donate for a good deed.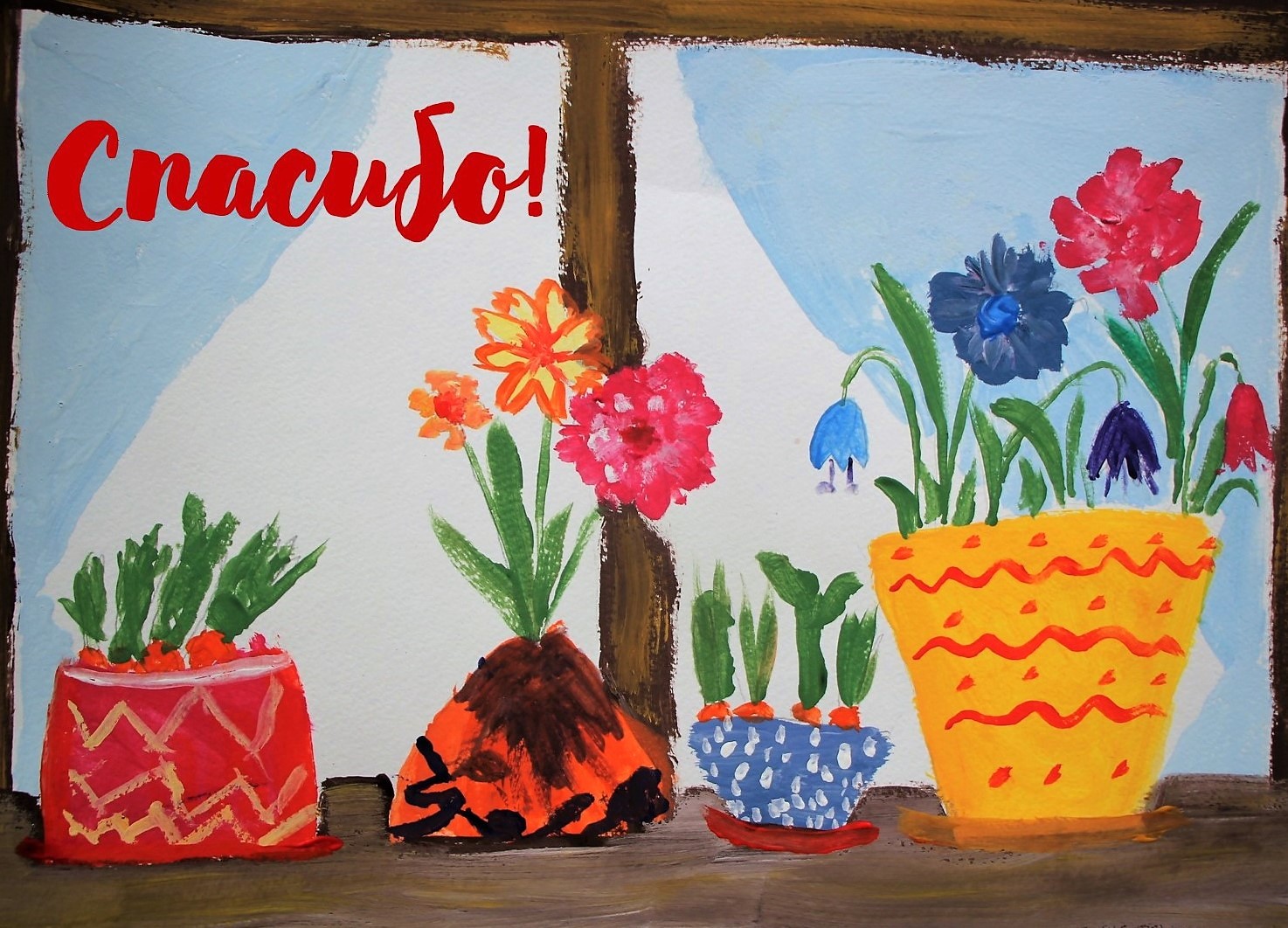 ---
Refactoring of the mobile version of Habr and new features
Of the main innovations in March: added the
function of sending typos to
authors of publications and a new section of the site - "
News
". If everything is clear with the first, then the news
appeared just yesterday
and I want to tell you a little about them separately.
News spoiler
Хабр никогда не был новостным ресурсом и не стремился им стать. Точнее как — ключевые новости не оставались без внимания, но, как правило, они были не очень оперативными (зато большими и подробными). То есть мы добровольно и осознанно отдавали конкурентам огромное количество трафика и цитируемости, отказавшись от небольших заметок в пользу публикаций-лонгридов.
Однако недавний опрос аудитории показал, что многие пользователи считают отсутствие новостей проблемой Хабра и хотели бы видеть этот формат на сайте. Мы подумали… и решили исправить это. В результате, как нам кажется, выиграют все:
Все новости (то есть информация, актуальная в небольшой временной интервал) вынесены в отдельный раздел и не будут теряться среди «публикаций»;
«Публикации» будут медленней уходить с главной страницы, то есть им будет доставаться больше пользовательского внимания.
Выделение новостей в отдельный раздел позволит «выжить» формату, состоящему из заголовка и пары абзацев текста, которому ранее было тяжеловато среди «лонгридов». Пока этот раздел ведут наши редакторы, но скоро мы добавим эту возможность и обычным пользователям (а если вам не терпится попробовать себя в качестве новостника, то дайте знать в личку). Вообще, функциональность «новостей» пока скорее в виде бета-версии — у нас на неё большие планы, так что наберитесь терпения.
We also polished the mobile version well, the main direction is more meaningful and rational work with data storage on the client. The work was aimed at saving traffic (due to the maximum reuse of already downloaded content) and user resources. In a little more detail:
SSR now renders a fully finished page (including user data, such as personal feed, avatars, settings, site language, etc.). In practice, this means that the interface of the mobile version has become less "twitchy": now there will be no jagging, excessive redrawing (re-rendering) of pages and elements;
We optimized the work of JS on the client side, minimized the number of requests to the server (we try to reuse all downloaded data that we can to the maximum);
They reduced the size of the bundle and downloadable fonts - before, 380 KB were loaded in total, now about 250;
Made "skeletons" for publications - now the expectation of downloading content is not so languid;
Added "News": section and block to the feed;
Ennobled the die of the translated article;
Fixed problems with redirects;
Ennobled spoiler;
Fixed minor bugs and added a few new ones.
Now everything should fly, try it. Later we will refine the comments and other sections of the mobile version.
And now for your questions.
Tags: