December 20, 2017 at 15:07
Win a trip to Vivaldi's Norwegian office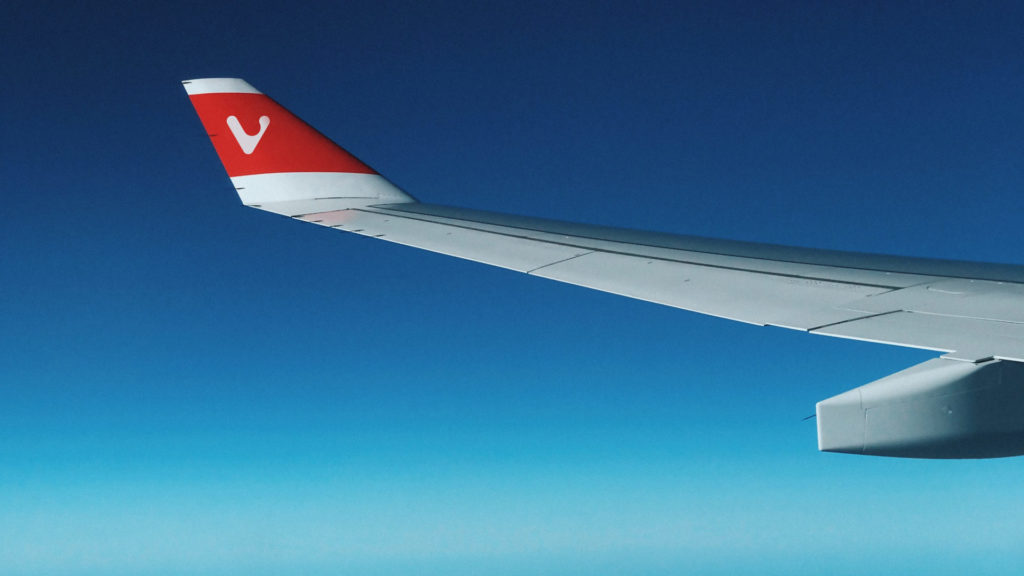 Hello! Many are now planning their trips for next year and we decided to offer you one interesting option.
2017 was a very important year for us. In July 2017, the community of users of the portal vivaldi.net
grew to 100 thousand members
. But this is only the beginning: at the beginning of 2018, this number will already be 200 thousand! Our community is growing very fast and we want to thank you for your help in creating the best browser in the world. Therefore, we decided to hold a small competition and invite the winner to visit our Norwegian office for a few days.
Grand Prize
So, the winner of the competition will receive a free ticket to and from Oslo, as well as a three-day stay near the office of the company. You will have the opportunity to meet with developers and explore the sights of Oslo with us. We will make sure that these days leave you with a lot of good memories.
How to take part
The Vivaldi browser is the most customizable among all other popular browsers. You can make it individual both in appearance and in functionality. Therefore, we would be happy to know how you use the Vivaldi browser.
What features do you use? How does Vivaldi help you with your daily work? How individual is your browser? In general, show us what it is - your Vivaldi browser!
You can tell us and other users in a variety of ways: publish a short story with screenshots, a video, publish a short article on a blog on vivaldi.net or on your own blog on another service - in general, in any way convenient for you. Then send a link to your work to support [at] vivaldi.com marked "For the contest" until midnight January 7, 2018.
Winner selection
On January 7, we will choose the 20 best works and publish a blog post with links to all works, as well as with a vote for all community members - they will decide whose work will be the winner. Voting will end in a week, January 14, and on January 15 we will announce the winner.
Incentive Prizes
Also, each of the twenty nominees for the main prize will receive a set of souvenirs from the Vivaldi company, and all participants who sent their works will receive a 20% discount in our
Vivaldi store
.
general information
The main prize includes air tickets to and from Oslo, as well as three-day accommodation (without meals) in apartments near the Vivaldi office.
You can take part in the competition if you are already 18 years old. You also bear all the costs of obtaining a visa if necessary.
You can choose your travel dates yourself, but remember that on holidays and weekends, as well as during holidays in June and July, you will not be able to meet with most of the staff of the Norwegian Vivaldi office.
Read the
rules of participation in the competition
.
If you are not already a member of the Vivaldi community, you can do it
here
.
Tags: